Welcome
Dear Parents/Carers,
Welcome to Ballylifford Primary School – a caring community focused on children and committed to their individual good. Thank you for taking the time to look through our school website.
Our aim is to help children develop into mature, responsible young men and women who have a feeling of self-worth and importance. To do this it is essential that we work in partnership with parents and the wider community. The success of our school depends on good relationships between staff, children and parents.
Our website outlines what we stand for and what we can offer your child at Ballylifford Primary School. It provides you with information about our school and an insight into our policies and practices. Of course no website can convey the real atmosphere of a school and should you have any other questions or concerns please do not hesitate to visit the school and we would be delighted to show you and your child around.
Kind regards,
Mrs Fiona Conway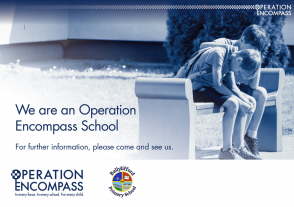 Upcoming Events...
Friday, 9th June 2023
Aaron Devlin Tournament
Monday, 12th June 2023
St Pius X College Induction Day for P.7 pupils (CAT4 assessment day)
Wednesday, 14th June 2023
P.1 Induction morning and Parent talk
Wednesday, 21st June 2023
P.7 Shared Education trip to Splash
Thursday, 22nd June 2023
End of Year mass and P.7 Assembly (St. Patrick's Church Ballinderry at 10am followed by Refreshments in school for P.7 parents )
St. Mary's Grammar School Induction afternoon ((1:50pm for new Year 8 pupils starting September 2023))
Friday, 23rd June 2023
Sports Day
Monday, 26th June 2023
End of year School trips (P.1 to P.4 Sperrin Fun Farm, P.5/6/7 to Jet Centre )
Wednesday, 28th June 2023
Summer Fun day for all pupils (P.7 last day)
Friday, 30th June 2023
School Finishes at 11am for Summer Holidays
Best things about Ballylifford PS are...
Parent comments:
"Brilliant school and brilliant staff. Feel very at ease with my child being taught at this school."
"Ballylifford PS is a brilliant school. My children enjoy going to school and the small numbers within each class is very beneficial as the children get great attention. The school offers an excellent range of afterschool activities to suit all children."
"A great community based school which is both inclusive and encouraging of children and their families."
"A wonderful family community school that has the best interests of the children in everything they do."
Pupil comments:
"Teachers are kind and helpful and we do a lot of activities."
"I think our school is perfect."
"At Ballylifford PS, we are all friends."
"The teachers are nice, kind and helpful."
Latest Photographs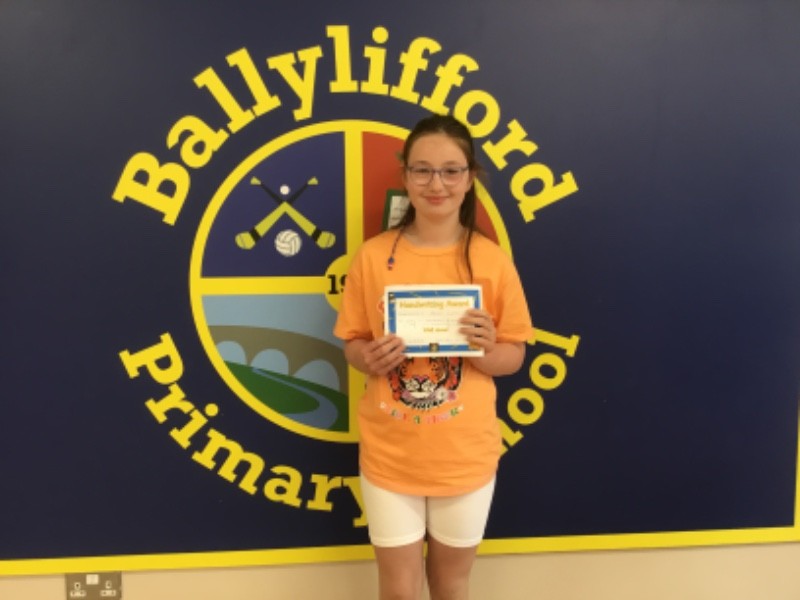 Special Educational Needs Information
Ballylifford100
The school exterior is looking fantastic to start off the new year, all thanks to the painting and other works that were carried out over Summer.
Now wouldn't it be great to add a few final touches.
'Friends of Ballylifford' are asking for your support to make this happen.
We are inviting you to enter 'Ballylifford100'…
£20 = 9 chances to win £100
See attached leaflet for further details.